A worldwide family of churches partnering to spread the fire of God's love, presence and healing throughout the nations
FIND OUT MORE
Our Churches & Ministries
Search by church name, pastor's name, location, etc.
Training for Deeper Revelation
As part of our belief in the FIRE values, we are in the process of creating more resources to help local Churches embrace and apply those values.
We are launching Harvest Fire School Encounters, these will provide a tremendous opportunity for local congregations to not only learn more about the FIRE values, but also to give and receive ministry in these key areas.
The only worship you have the right to judge is your own.
Today we start our prayer focus: "Praising God Seven Times a Day for Seven Days, to Remove all Offenses!" to help us develop a disciplined life of praise so the Lord enthrones Himself in our midst. https://t.co/FSNZ1FiGFk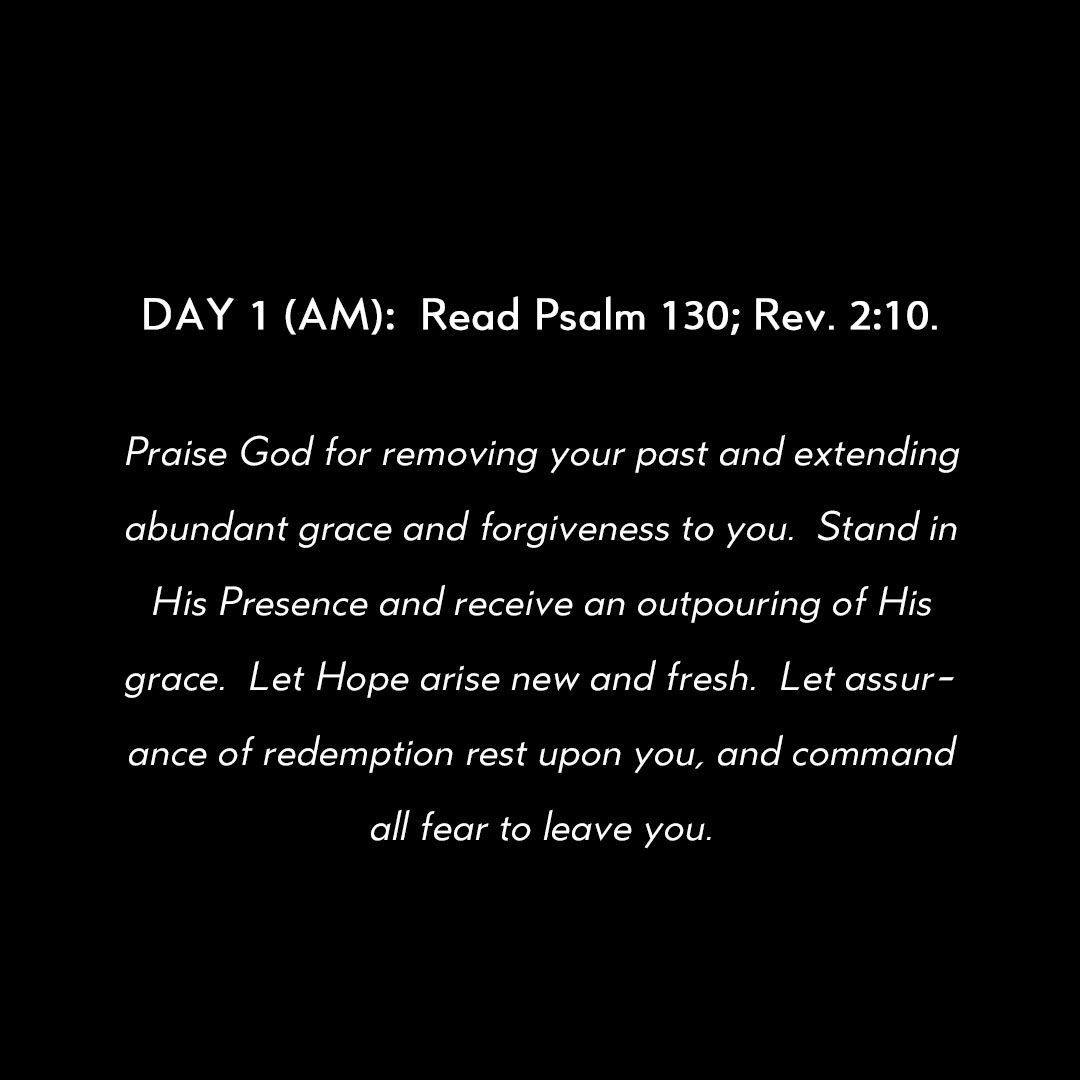 "Our world is obsessed with success. But how does God define success? Success in God's eyes is faithfulness to His calling." —Billy Graham
PIH Coaching Network
Are you ready to step up, move out, and acquire the skills you need? It's time to reach the dreams and goals God has given you.
FIND OUT MORE
Keep in touch
Join our mailing list to stay up to date with news and opportunities happening in the network. You will be free to unsubscribe at any time and we will not share your information with anyone else.
Partners In Harvest UK
The Well Church
Ansdell Road North
Lytham St Annes
Lancashire
FY8 4ES  UK
Telephone: +44 1253 734829
Email: info@partnersinharvest.org.uk 
PIH UK Charity No: 1123185